Alternative Programs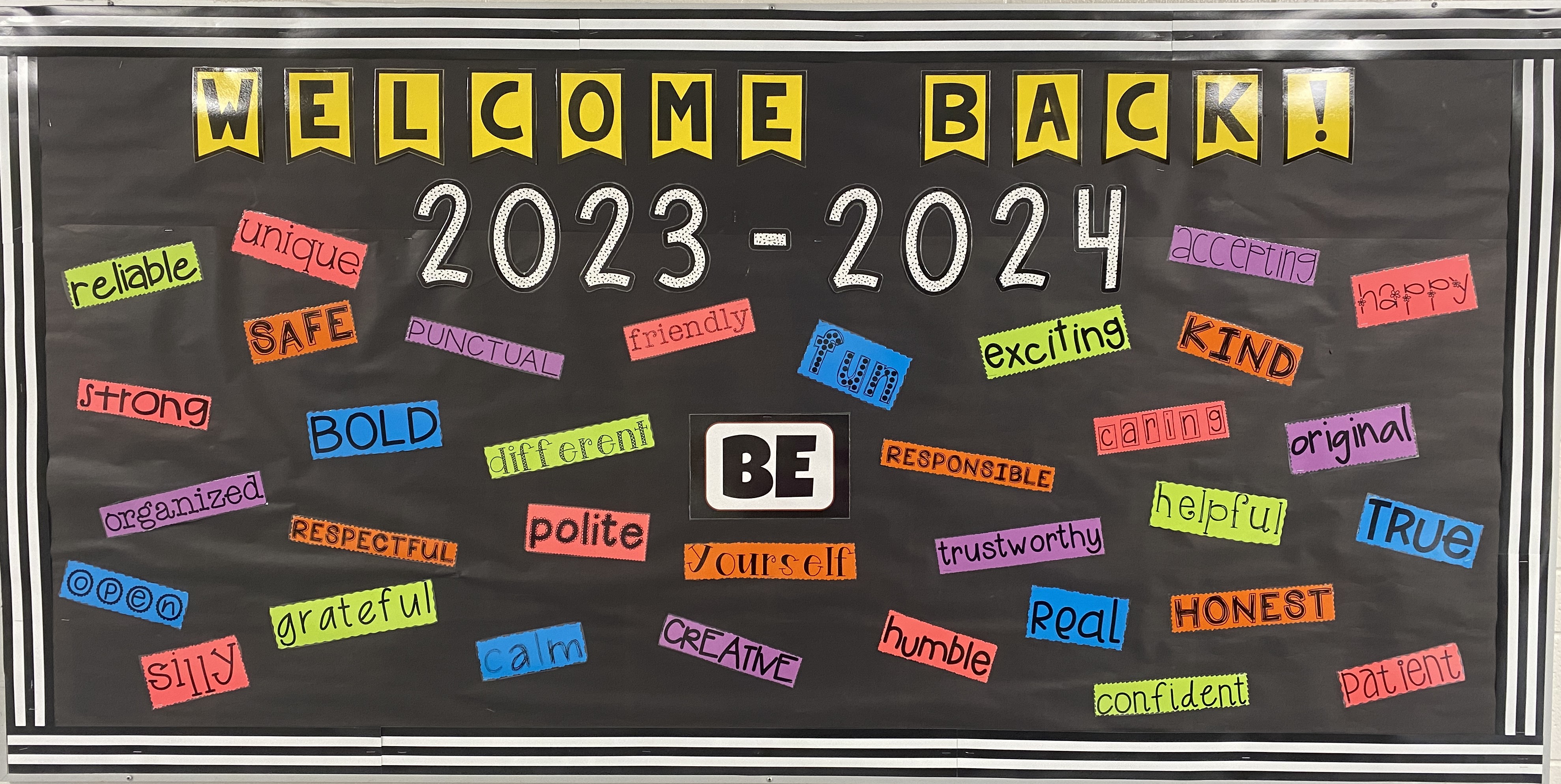 Mandarin Bilingual Program
In the 2023–24 school year, Rosslyn School will start phasing out the Chinese (Mandarin) Bilingual Program. Students who are currently enrolled in the program will be able to continue through Grade 9.
Starting in September 2023, Rosslyn School will no longer offer the Chinese (Mandarin) Bilingual program at the Grade 7 level. The following year, the school will stop offering the program at the Grade 8 level, and it will be phased out entirely by September 2025 after the current group of students has completed Grade 9.
Students who will be entering Grade 7 in September and wish to enrol in the Chinese (Mandarin) Bilingual program may register at Londonderry School or another junior high school that offers the program.
If you have any questions, please contact Rosslyn School at 780-453-1576.
Academic Enrichment Program is developed and designed to enhance educational opportunities for Rosslyn School students (more information here).
Starting in September 2022, Pre-Advanced Placement will no longer be available at our school and will be replaced by the Academic Enrichment Program.
Like Pre-Advanced Placement, the Academic Enrichment Program will offer students challenging academic experiences by deepening their learning in the core subjects of mathematics, science, English language arts and social studies. The program will prepare junior high students for academic programming in high school, including Advanced Placement and International Baccalaureate.
Learn more about the Academic Enrichment Program and see if it is the right fit for your child.
Many students have the characteristics and profile to be Academic Enrichment Program learners, including:
Being at grade level when starting the program

The ability to learn independently

The willingness to seek out and respond well to academic challenges

The ability to manage multiple tasks and responsibilities

The commitment to attend school regularly and punctually

The desire to do the work of a rigorous program beyond school hours

Working within school and classroom behavioral norms and the desire to be involved in leadership roles

Most importantly, the desire to excel!
Please contact the school at 780.453.1576 to receive more information regarding applying and enrolling in this class.